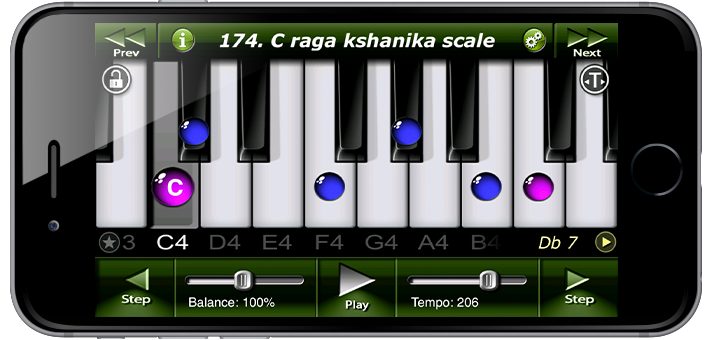 Large encyclopedia of world scales: Arabic, Indian, Chinese, Japanese, European and other. All scales are presented in diatonic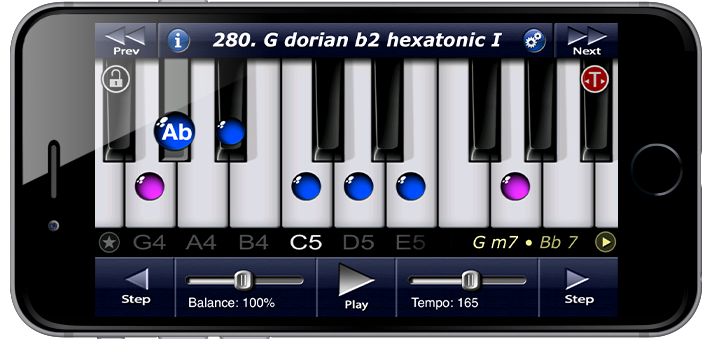 Piano Modes Station is a professional interactive collection for any music man. A creative instrument for all music styles!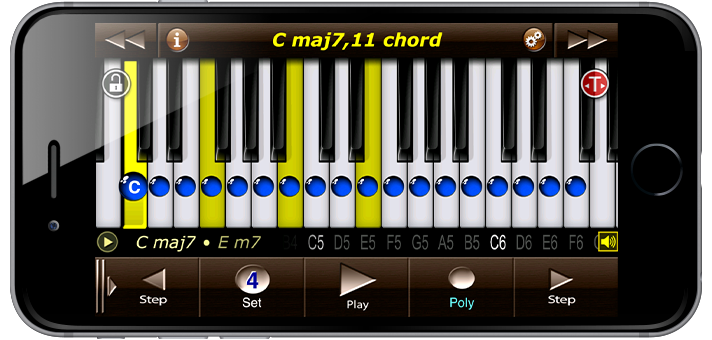 Bring original mood and exotic sounding into your music. A professional tool for beginner pianists and professional composers.