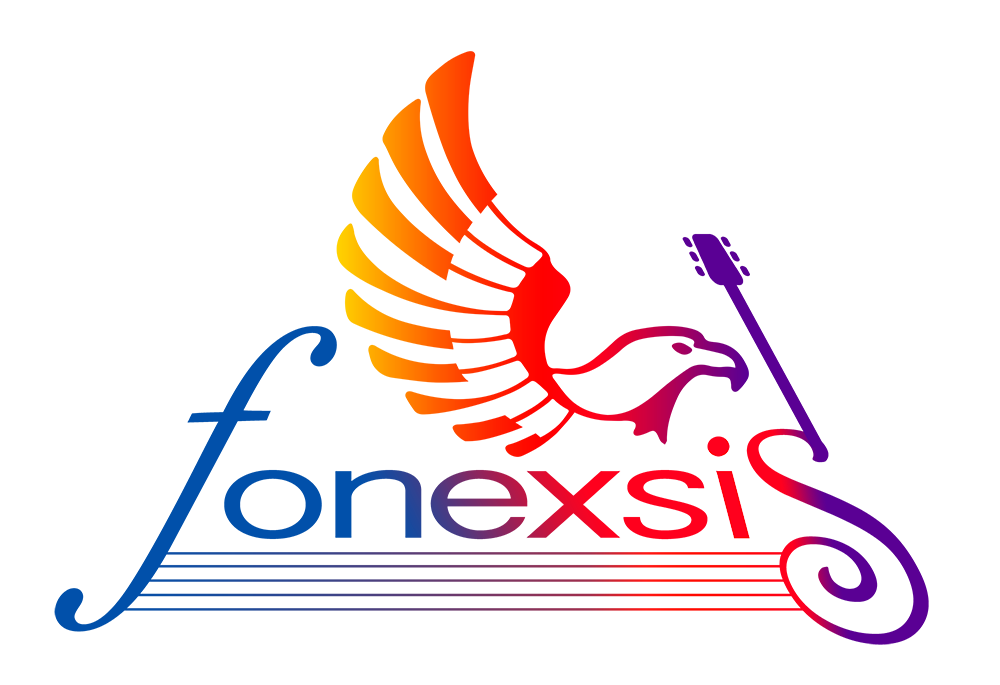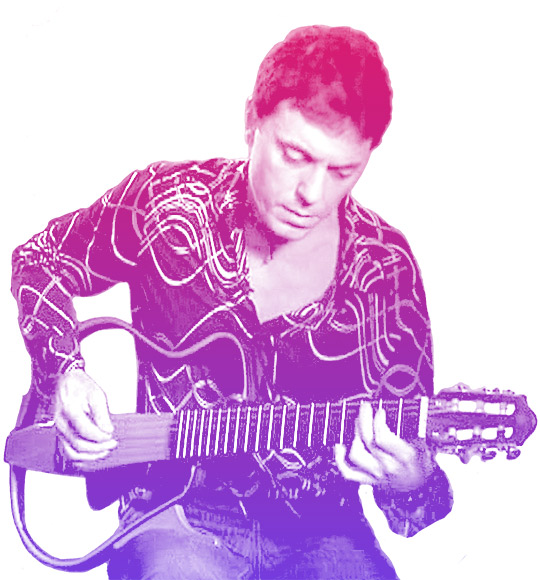 Volodymyr Pavlov
Guitarist, innovator, theorist, teacher, designer founder of Fonexsis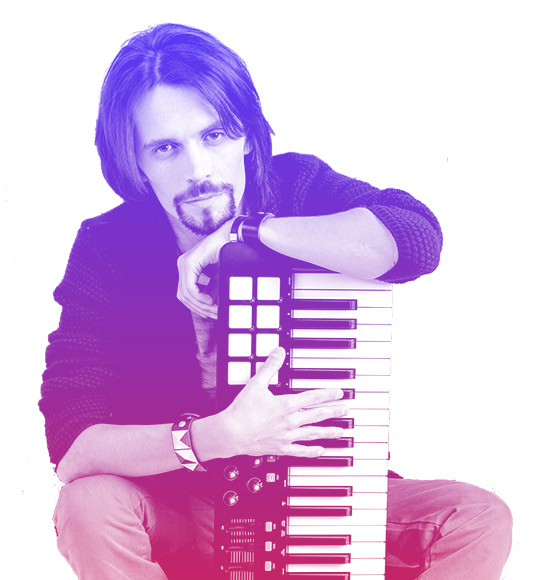 Jim Pavloff
Programmer, sound engineer, designer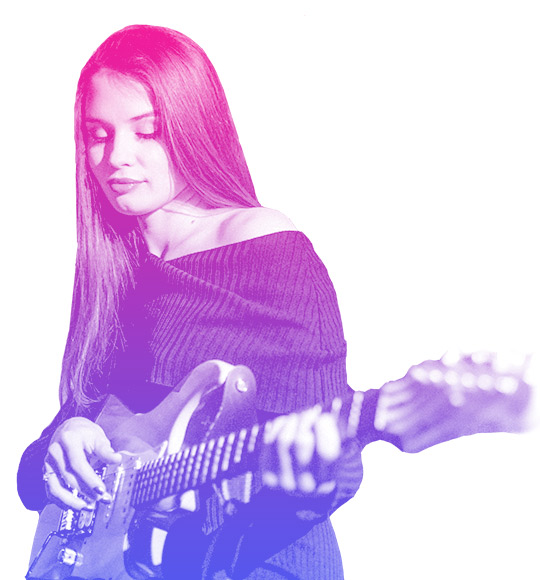 Anna Koshman
PR manager, designer, blogger, writer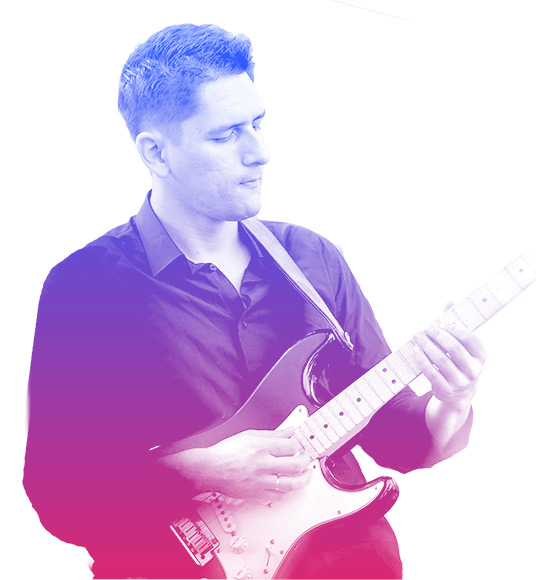 Stas Jameni
Guitarist, teacher, apps tester, consultant
Fonexsis Creative Group was founded back in 1997 by guitarist Volodymyr Pavlov and programmer Jim Pavloff. Since then we were collecting and developing a number of unique educational material for different platforms. After analyzing today world's educational software market we faced a lack of new and fresh theoretical material in a large number of similar guitar, piano and bass educational applications. Nearly all of them represent only the same simple basic aspects and standard performance technologies. That's why we decided to go further by starting a new innovative line of musical educational applications.
Our intention is to present the whole spectrum of educational processes for people, who wants to master their musical instruments in perfection, and also for learning modern theoretic material for improvising. We have developed several projects that include:
Chords for one and two handed touch technique, with traditional and wide (more than 5 frets) fingerings
Chords for bass and piano players
Modes and exercises for guitar (Modes Symmetry's School)
Formulas School with two-handed touch technique (tapping)
Traditional and sweep picking arpeggios
Vertical and horizontal exotic pentatonics
And today we are starting to share all this material with you!
Contact us by email: This email address is being protected from spambots. You need JavaScript enabled to view it.